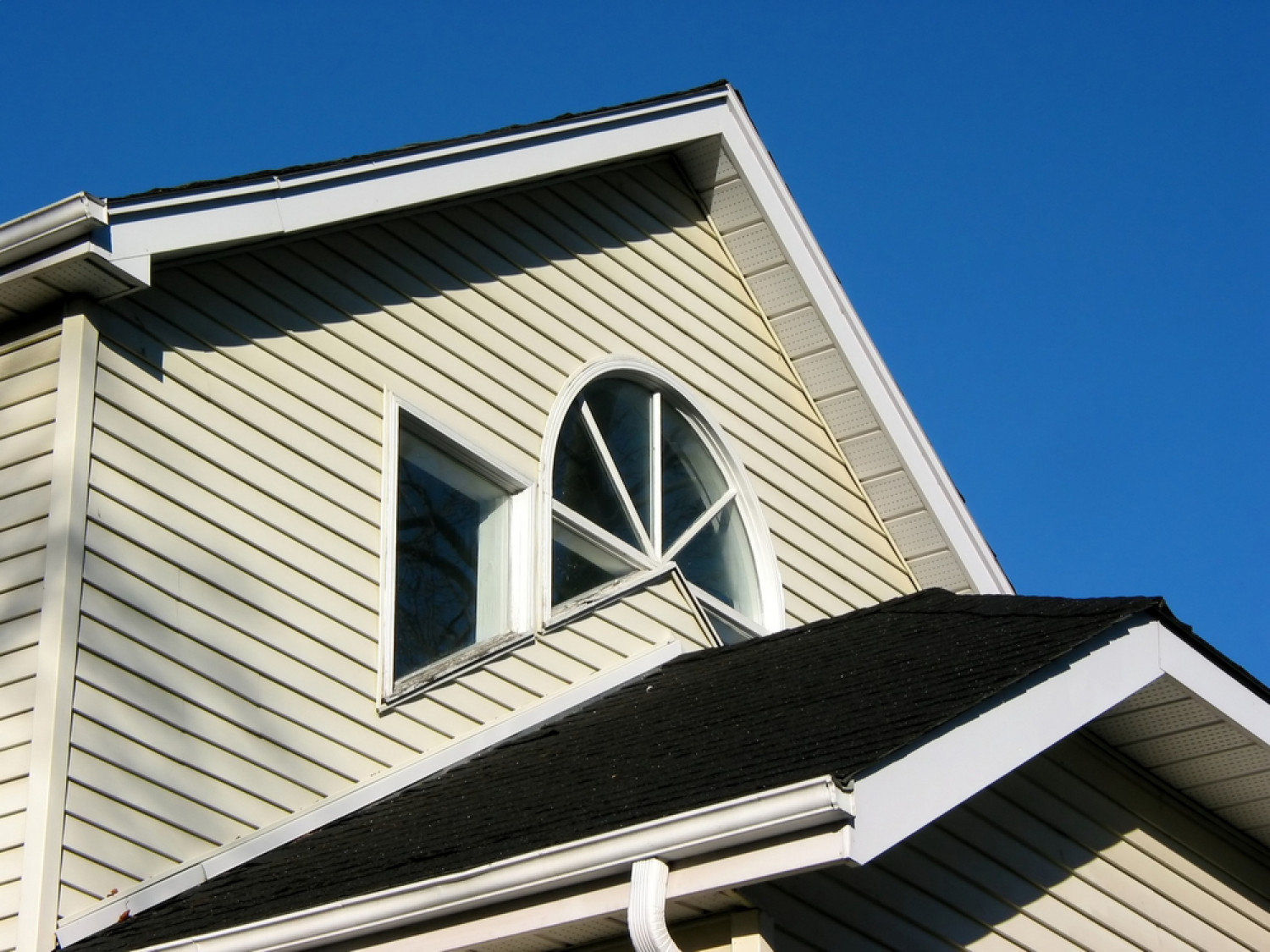 You May Not Have to Replace Your Siding Just Yet
We can provide you with siding repair services in the Pittsfield & Lenox, MA including Berkshire County area
Just because you have a few worn-out boards doesn't mean you have to replace all your siding. KJ Home Improvement provides expert siding repair services to help property owners in the Pittsfield, MA area save money. Our father-and-son team can draw on over 30 years of combined experience to extend the service life of vinyl and metal siding, fascia boards and soffits.

If it's possible to repair your siding, we'll do it. If we can't fix it, we can replace your siding without busting your budget. Call 413-822-3556 now to ask us for honest advice about your siding.
Learn More
3 signs you need new siding
Our vinyl siding installation specialists can tell you if replacing your siding will save you money in the long run. In general, we recommend replacing siding that...


Is more than 40 years old
Has sustained serious damage
Has buckled, cracked or warped
Our services include house washing, siding repair, installation services, fascia services, lattice, soffit, attic ventilation, and storm damage repair.
Reach out today to speak with the vinyl siding installation experts in Pittsfield, MA.